Bringing your brand closer to your customers with a single tap
WHO ARE WE?
EXCELLENT QUESTION!
With the prevalence of smartphones these days, having a mobile app for your business has become more crucial than ever. As such, we at DynamIT can help you grow your business with innovative and efficient mobile apps.
We have the experience and expertise to develop top-notch mobile apps for our customers using only the most recent and highly efficient technological solutions.
Need a mobile app for your business? Look no further! We at DynamIT can develop innovative mobile solutions to help you transform your brand and maximize the power and efficiency of today's technology.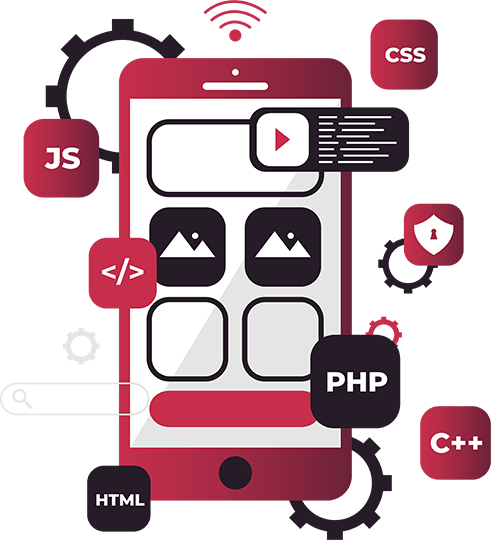 DynamIT builds mobile applications for your unique business goals
Mobile and Web Integration

For businesses with existing web applications, our team at DynamIT can help you develop a complementing mobile app for easier accessibility on mobile devices.
Broad Mobile Compatibility
Whether it's running on iOS or Android, our team can build apps compatible with any smartphone to allow for enhanced flexibility and improved user experience. So enjoy higher efficiency and convenience no matter what your device's platform is.
Streamline Business Operations

Managing a growing business can be tough without some help. At DynamIT, we can develop mobile app solutions to help you manage your business more quickly and conveniently. As a result, you can streamline your operations – from internal to external, reduce inefficiencies, and cut costs – all with one app.

Give your customers the best possible experience with your brand using a dedicated mobile app from DynamIT. Whether you're a small startup or a large enterprise, we can develop mobile solutions that cater to your business's and customers' needs.
To meet our clients' unique needs and demands, we at DynamIT have specially designed service packages that can cater to our clients' needs and expectations. As a result, we can cater to different clients – from small businesses to large corporations. We have also served more than 20 corporate clients in diverse industries – from entertainment to healthcare.
Automated Business Processes

At DynamIT, we can create innovative solutions that can automate your business processes, saving you the time and energy often required for these labor-intensive tasks. This allows you to focus more on what truly matters – your business.
Multimedia Tool Integration

Our mobile apps can also integrate various multimedia tools – from video and audio streaming to social network integration – to help your business thrive and increase customer engagement.
Our apps are designed to help our clients in the e-Commerce industry create a smooth and seamless user experience for their employees and customers alike. From inventory management to secure payment channels, our mobile apps can help keep their business running as smoothly as possible.

We also develop mobile solutions that can easily integrate existing social media platforms, allowing your customers to easily share your content and interact with your brand.
Internal Corporate Solutions

At DynamIT, we can design apps that enhance ERP systems to streamline your internal operations, eliminate inefficiencies, and promote better accountability among your employees.
Lifestyle and Leisure Mobile Solutions

Our team can also develop mobile solutions that cater to our clients' unique interests, allowing them to enrich their lives through easy access to different and exciting events and activities.
News and Information Mobile Apps

Our engineers can design and develop efficient mobile solutions that will allow our clients and their customers receive the latest news and crucial information more quickly and conveniently.
Dedicated Apps to Fit Your Needs

Sometimes, it can be tough to fit your ideas into specific categories. This is why at DynamIT, we help our clients by creating dedicated mobile solutions from scratch that cater to their particular needs and wants.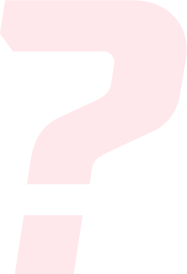 Mobile App Development Process
To ensure our mobile solutions' utmost efficiency and quality, we follow only the best coding practices for app development. We also implement strict regulations for all internal processes, especially in delivery and quality.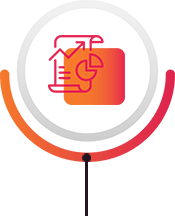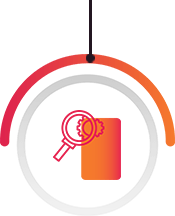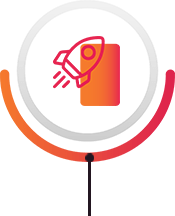 DEPLOYMENT TO APPSTORE / PLAYMARKET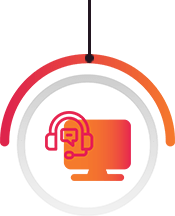 What our customers
say about us
I've worked with a few app developers out there, and DynamIT is no doubt one of the best so far. Their experience with my project and affordable price are no doubt a good combination!
James
Having a mobile app for your business is a no-brainer these days. Lucky for me, I found just the right app I need with the help of DynamIT .
Luke
I can say I've experienced massive growth with my business, thanks to the mobile app that was developed by DynamIT for me. Kudos to the team. You're one of the best.
Andrew
And we can help your business grow with the help of our app development solutions!