Delivering your business straight into the hands of valuable customers
Mobile software is the cornerstone of any modern business. DynamIT has extensive experience creating innovative mobile apps with different technology stacks. We develop the right mobile apps for our customers; our solutions are robust and reliable, and we always use the most up-to-date and efficient UI/UX.
Whatever you want to build, DynamIT will assist you. With the power of mobile software technologies, our engineers will transform your business, making it the utmost effective.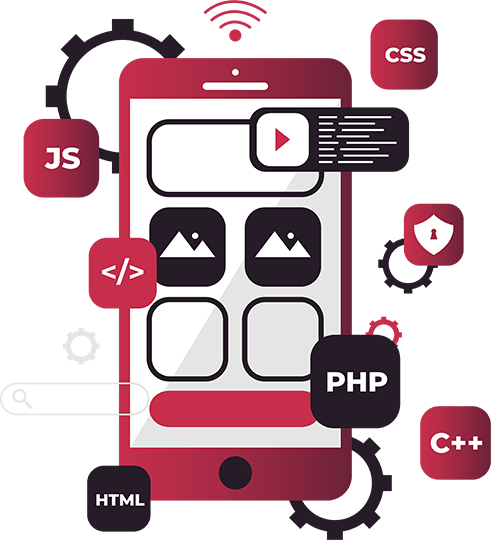 Integrate Mobile With Web

Already have a great web-based application? See that your users access it via mobile devices? Our engineers can build a brilliant mobile counterpart.
Build for iOS and Android Platforms
Building apps for both platforms allows greater flexibility, a better user experience, and more robust features. DynamIT engineers are experts in iOS and Android, and we'll get your app to market as quickly and efficiently as possible.
Streamline Your Business Processes

As your business gets more complicated, so do your business processes. By adding DynamIT mobile applications to your internal systems, you'll be able to work remotely, cut down on inefficiencies, and save valuable time and money.
Create a Stand-Alone Mobile App

If mobile is the core of your business, DynamIT can build an app that provides your customers with a superior user experience. Whether you're a start-up or an established business, we know exactly how to turn your valuable idea into reality.
DynamIT presents a unique service package to suit your needs! We've planned, built and implemented custom software solutions for over 200 corporate clients – from oil and gas to healthcare and entertainment.
Process Automation Solutions

We create applications that automate businesses processes so you can focus on your business instead of wasting valuable time and money on labor-intensive systems and administration.

A DynamIT mobile app can include video and audio streaming, image processing and management, social network integration, monetization tools, or all of the above for your business.
Many custom DynamIT mobile apps are created to help our customers in the market. We help ecommerce companies provide secure and efficient user experiences, manage inventory and payments, and keep their businesses running smoothly.

DynamIT mobile solutions can easily be integrated with existing social networking applications,adding a new layer of i teractivity and fun experience for your users.
Internal Corporate Solutions

These DynamIT applications are focused on enhancing existing ERP systems. Our corporate customers love the mobile solutions we've built to increase efficiency and accountability in their organizations.

Our engineers create mobile apps that enrich busy people's lives. Your customers will have amazing access to events, sports, food, travel, culture, and all of the good stuff life has to offer.

Sometimes your ideas just don't fit into a category. That's why DynamIT loves helping our customers engineer totally new mobile applications from the ground-up.

DynamIT applications create customized news and information experiences for your users, with advanced UI and superior graphic design, all within your control.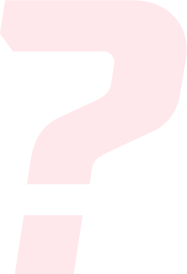 The whole world goes mobile. To make the things right the first time, we follow the best coding practices to create software applications, and strct internal processes of delivery and quality control.
DEPLOYMENT TO
APPSTORE/PLAYMARKET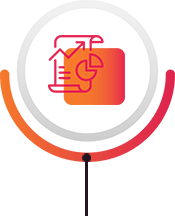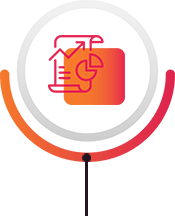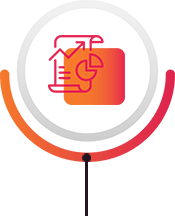 What our customers
say about us
to learn more about how DynamIT can help
your business achieve its every goal!
Who is DynamIT?
So glad you asked!
DynamIT builds mobile applications for your unique business goals
Mobile App Development Process